STROOPS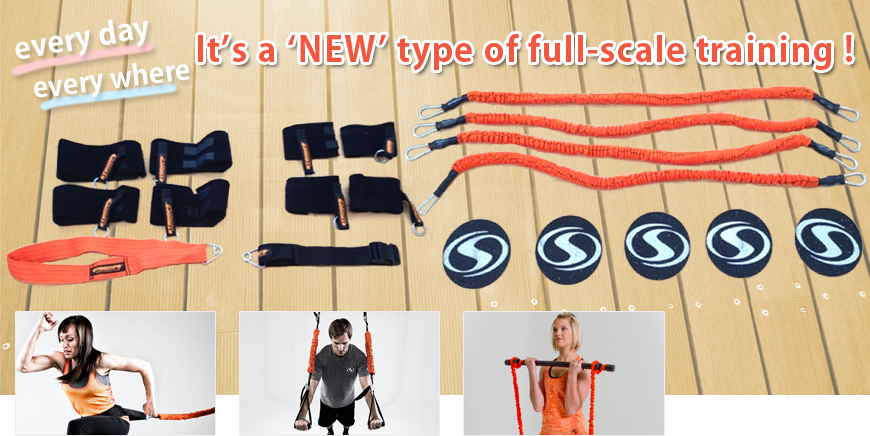 1,"NEW" way of training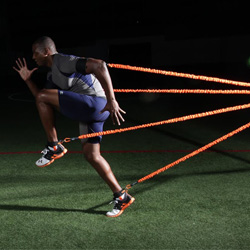 Usually, training means "to strengthen the parts of one's body to improve the ability of playing sports". If you use STROOPS, you can train to transmit power from your trunk of the body to your arms and legs.
2,Everywhere and Any time!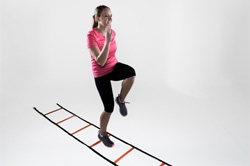 You don't need any fixing machine because the method of STROOPS consists of 2 basic tools. You put on attachment and Rubber strings called 'Slastix'.
We don't need any equipment or fixed place, and can train anywhere.
3,Used in Various kinds of sports
STROOPS is used for training in various kind of sports.
You can train in accordance with the movement of each sports, for example, Baseball, basketball, american football, hockey, football, swimming, gymnastics, field and truck, cycling and so on.
Main Products